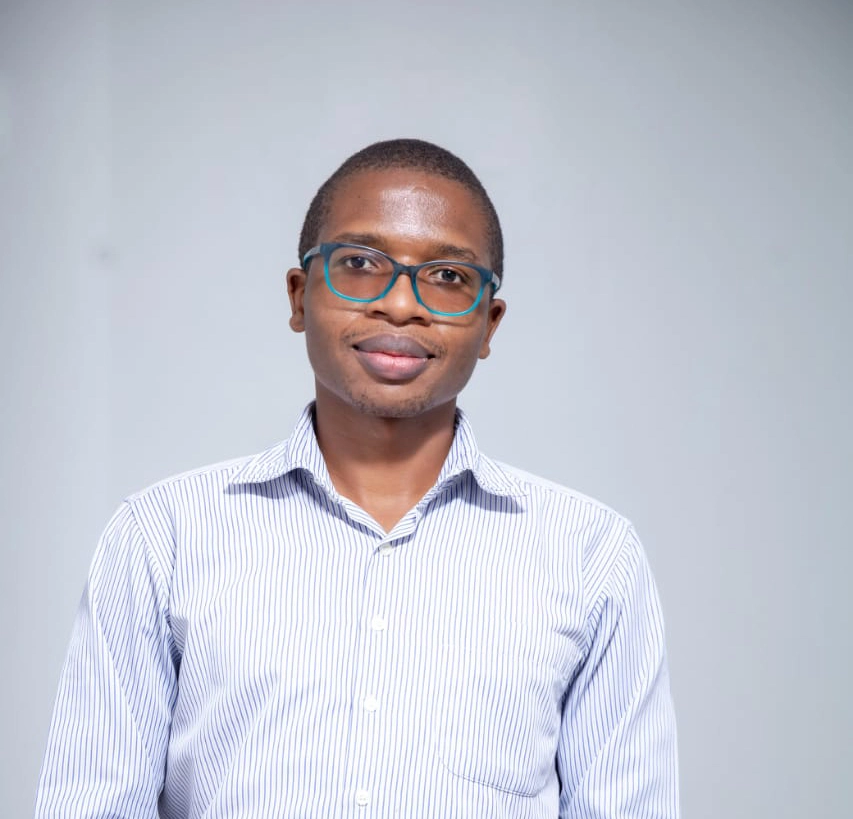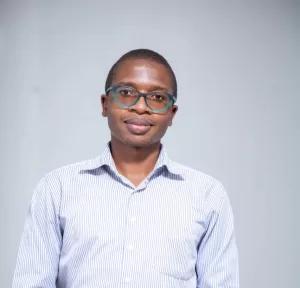 Mr. Martin Dion
Head, ICT
ICT is commited to providing quality and efficient guidance and support to both students and staff. The Department offers the followingservices tailored to better serve Mama Ngina University College:
Issuance of student and staff Identification Cards.
Creating and allocation of all University Corporate Emails.
Access to internet across the Institution, which includes Wireless Fidelity (WiFi).
Access to the computer laboratory for teaching and research purposes.
Access to the University College website for information, notices and updates.
Access to student information guides.
Software and hardware and systems support.
We strive to ensure that the Institutions core values are achieved.
Need Support?
Kindly visit our help desk to get assistance from us.